Shipping with ExFreight is easy. Follow the steps below and we will guide you through the shipment process.
STEP 1 – Open an account
Prior to rating and booking freight, you will need to open an account. On our homepage, click the open an account button and provide a few basic details . You will then be sent a link to verify your email address and complete account setup. Initially, you will be provided with standard "tariff" without the ability to book shipments. Our onboarding team will confirm your respective volume(s), discount levels and full booking features will be activated. Credit terms may be granted for qualified shippers.
STEP 4 – Track your shipment
Track your shipment. You will receive email status updates throughout the course of every shipment. The map-based location of your freight and all documents are also available within your online account.
Service Types and What They Include
Door to Port
Includes: pick-up from shipper, customs export declaration, Ocean or Air freight to PORT only
Does not include: destination terminal fees, customs entry, delivery, import duties and taxes, storage charges, exam fees or any other destination services
Door to Door
Includes: pick-up from shipper, customs export declaration, Ocean or Air freight, destination terminal fees, basic customs entry fee, delivery to consignee address with a loading dock (within regular shipping and receiving hours)
Does not include: destination duties and taxes, special import permit (if applicable), exam fees, storage charges (if incurred), any other destination services
For general shipping questions including documentation, ExFreight offers a free comprehensive guide to international and domestic shipping via our online
How to Ship guide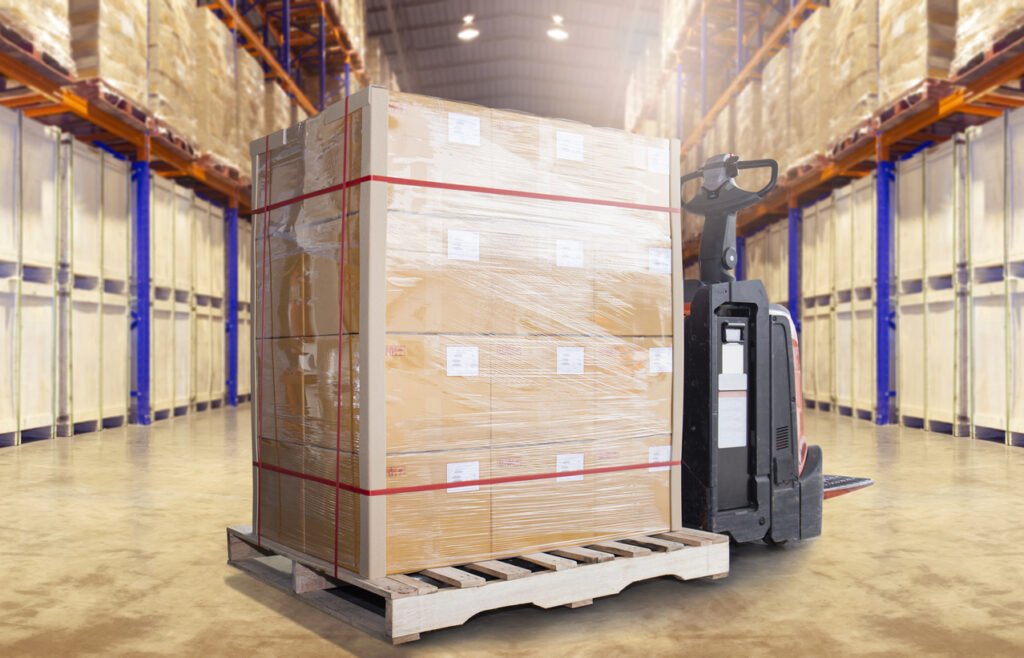 SAY HELLO
DROP US AN EMAIL
Your email address will not be published. Required fields are marked